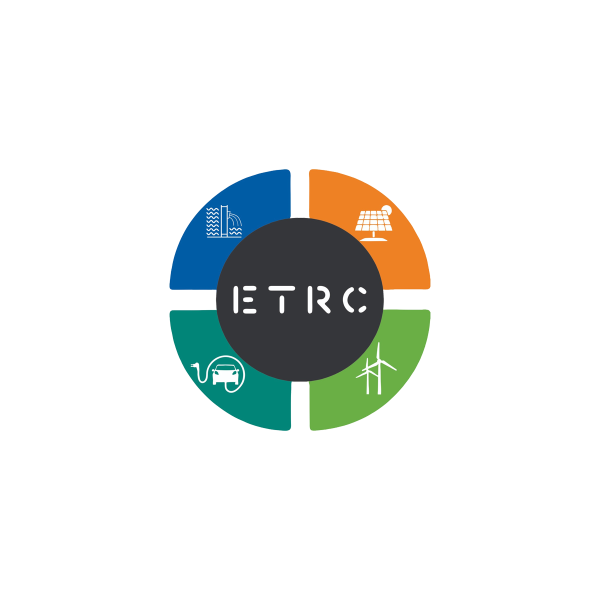 Online One Day CPD Training on "Electric Vehicles and Charging Stations"
₨2,000.00
Trainers:
Engr. Dr. Izza Anwer and  Engr. Afaq Raza
Duration:
4 Hours
Timing:
10 am to 2 pm
Days:
Saturday
Dates:
October 30, 2021.
Contents
EV Overview, components salient features and significance, Past, present, and future trends, EV Policy
of Pakistan. Electric Vehicle History & overview, Standard Ranges & Future advancement, Charging Standards, ABB Offerings, Project references.
NOTE: 
For PEC register engineer 1 CPD point. For all courses.