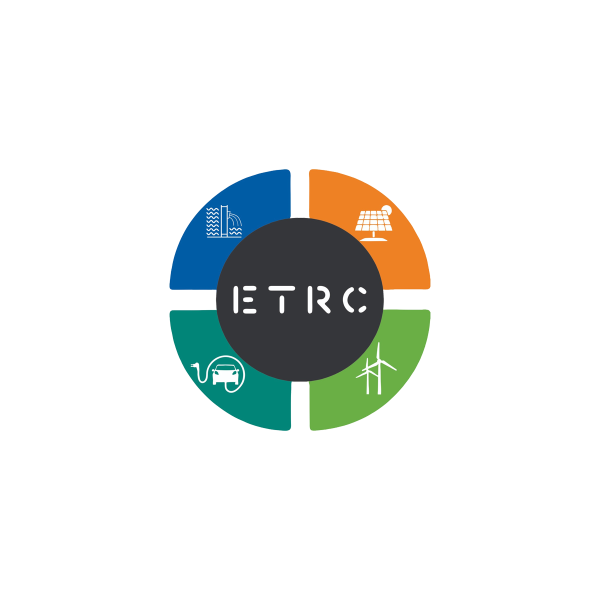 Online One Day CPD on "Essentials of Power Planning for Utilities and Industries". (One CPD Point)
₨2,500.00
Trainer
Engr. Manzar Qureshi
Duration
4 Hours
Timing
10 am to 2 pm
Date
March 11, 2023.
Contents
Fundamentals of Planning, Understanding and representation of Electricity Demand, Forecast of Power and Energy Demand, Planning Assumption, Generation Planning Data,  Existing Generation
Resources, Committed Generation Resources, Project Screening Analysis for Candidate Plants, Optimized Plants, Indicative Generation, Capacity Expansion Plan.
NOTE: 
For PEC register engineer 1 CPD point.